Summary:
1.natural style surface
2.Environment-friendly material
3.long use life
4.Abundant styles
Natural style surface
The surface of heyi's wood-grain vinyl are realistic . They have embossing similar to the wood in nature . So , it can brings beautiful wood grain decoration no need any felling . And they have kinds of styles , even more beautiful than real wood !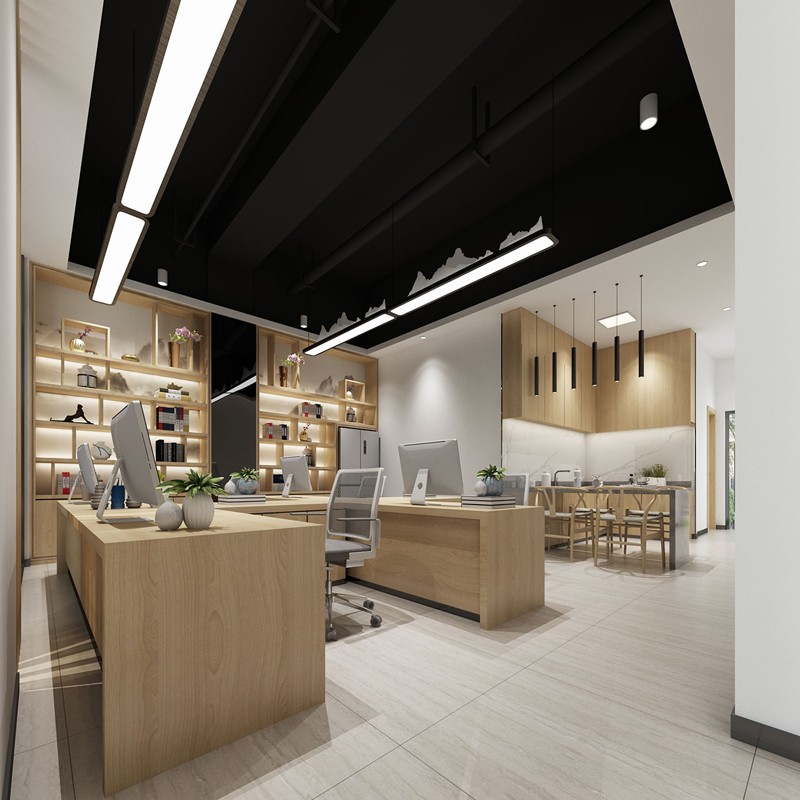 Environment-friendly material
The materials of heyi's wood-grain adhesive vinyl(actually all of heyi's products ) are environment-friendly . They will not cause harm to human health . From the materials at surface to adhesive , those materials of heyi's products are all reliable . And heyi has achieved ISO9001:2015 & ISO14001:2015 & BSCI .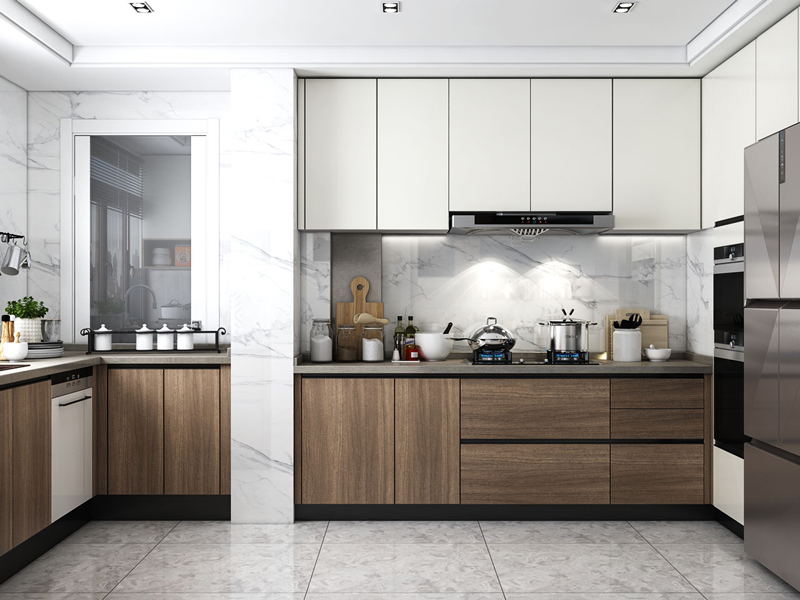 Long use life
Heyi's wood-grain vinyl ( actually all of heyi's products ) has long use life . No need worry about color fading or bubble or upturn . And the color & embossing will keep vivid for a long time . They are also easy to clean . And for those reasons , wood grain vinyl is a perfect decoration material to decorate cupboard . Like the following picture .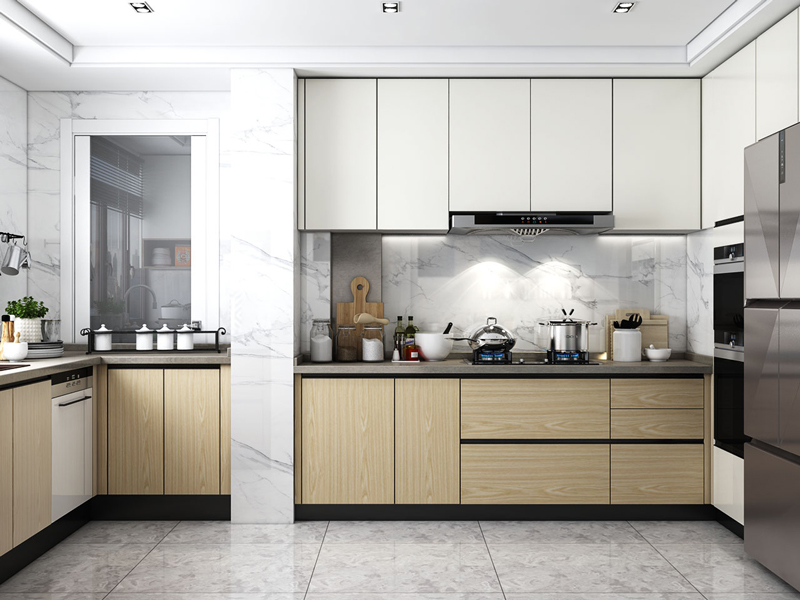 Abundant styles
For wood-grain vinyl , Heyi prepared lots of style for you to choose . Whatever style is more popular , you can always find it in Heyi .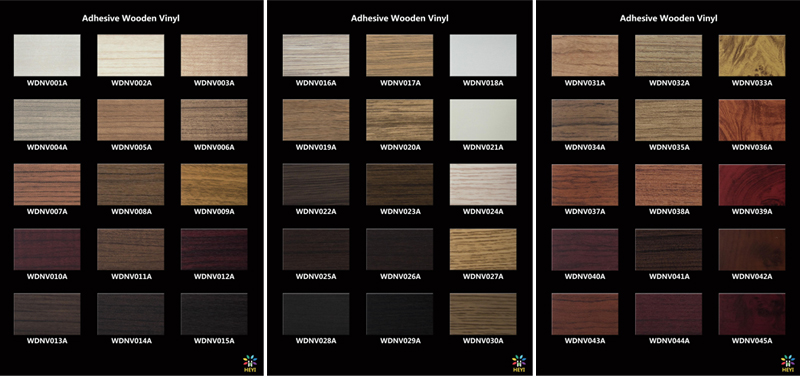 If you are interested , our homepage is waiting for your visit !
Thanks for your time to read this article . Hope you have a wonderful day !