What is adhesive vinyl?Adhesive vinyl is a thin, flexible, self-adhesive material (think durable sticker) that is typically used to create wall and window decals and business signage. It's durable and can also be waterproof which makes it very versatile. Adhesive vinyl comes in many forms; glossy, matte, glitter, patterned, metallic, just to name a few. However, the two main types of adhesive vinyl are removable and permanent.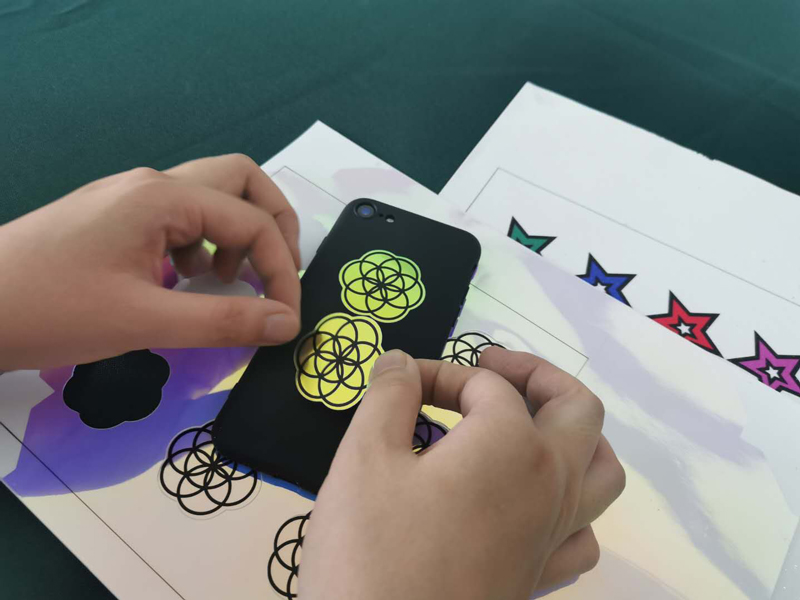 Removable Indoor Vinyl is great for temporary applications such as wall decals, indoor signs or chalkboards. It typically has a matte finish.
Permanent Outdoor Vinyl is the most well known and widely used craft vinyl because of it's long lasting permanent adhesive. Permanent outdoor vinyl is perfect for coffee mugs, water bottles, car decals and any outdoor application. While it's not truly "permanent" it does last for up to 8 years! Outdoor vinyl typically comes in a glossy finish but there are a few matte options as well.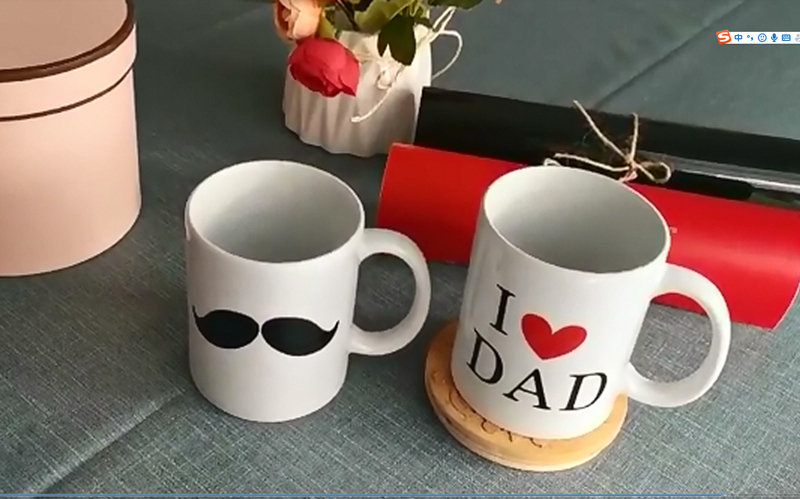 Adhesive vinyl always has a paper backing material. You should be able to peel the vinyl away from the paper and feel the sticky adhesive. If you can't, then it isn't adhesive vinyl. When cutting adhesive vinyl you'll always place the paper backing down against the cutting mat.
The type of adhesive vinyl you use fully depends on the project at hand. If you want to create seasonal chalkboard art or maybe add a decal to the wall inside your home, use removable. If you want to add a monogram to a sand bucket or create a coffee mug, use permanent! Generally speaking, if it's going to be exposed to heat, water or any extreme elements, outdoor permanent is the way to go.