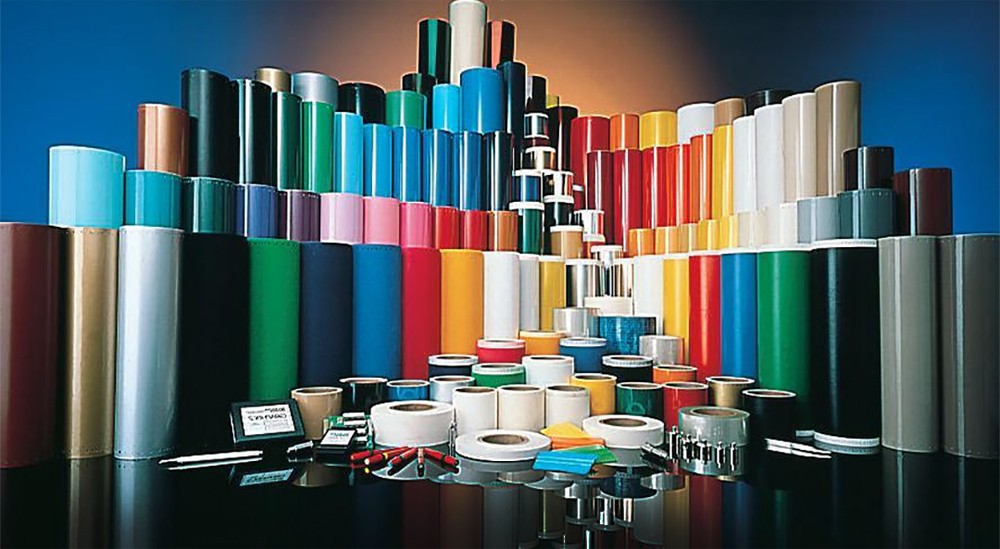 1. Excellent Ideas
2. Professional Design
3. High-quality Material
4. Fine Cutting Tools
5. Skilled Production Techniques
1. Excellent Ideas
In plain life, we are all willing to be plain, we all want to live a wonderful and interesting life. Then, in addition to working hard to make money, buying the materials and services you want, you can also make small crafts by yourself, to decorate our lives, that is, you can enjoy the fun in the hands-on production process, and you can make your own life become colorful.
So, how should we start? Actually very simple, is according to the actual needs, for example, our drawer, cabinet panel is just monotonous, we can cut some small patterns posted on the decoration, our cup how to have a unique mark or pattern, that is not a cool thing, and our clothes, if you can DIY some patterns on it, walk on the street that is very outstanding, there are a lot of things we can decorate, in short, a purpose is a blank place can sublimation.
When we find a place to sublimate, then how can we find a good idea to achieve it? We can refer more to other people's designs, get some inspiration, and then add their own little ideas, that we can simply create very great work.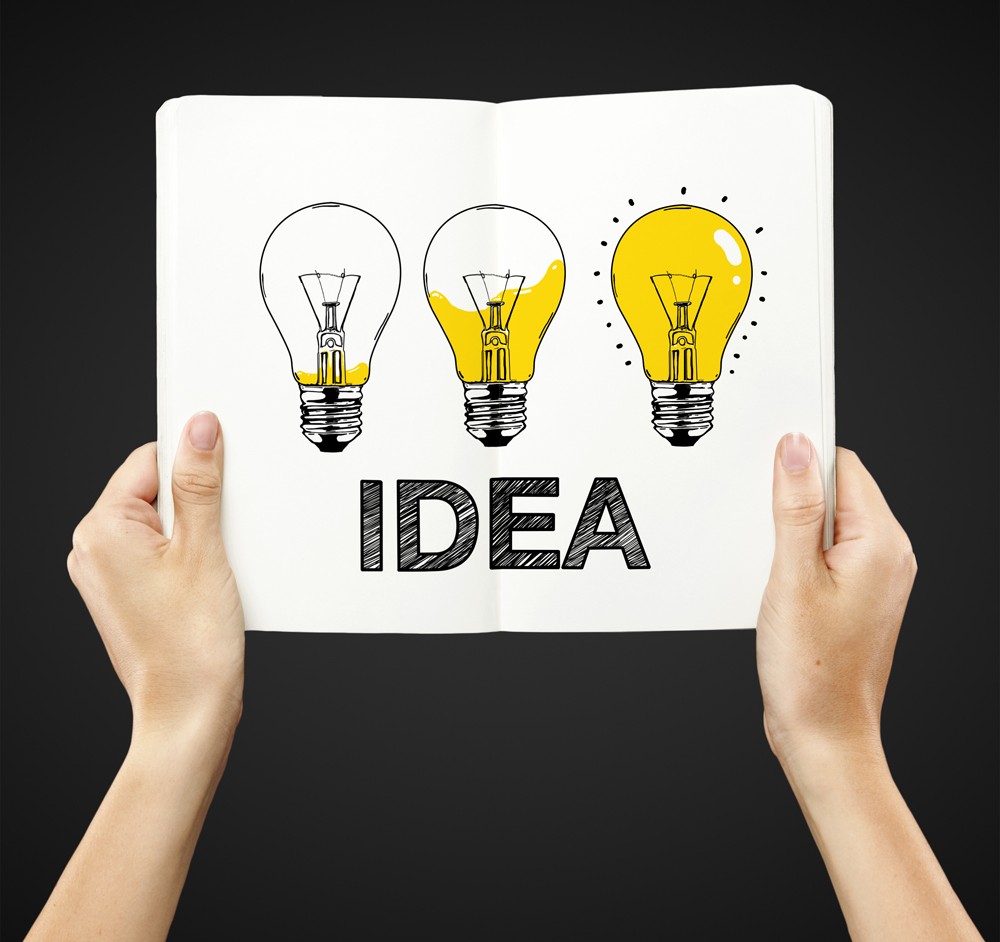 2. Professional Design
With the idea, then we can rely on the tools to assist the design, there are a lot of ready-made pictures or documents on the market, or some simple drawing repair tools, which can help us with the creation.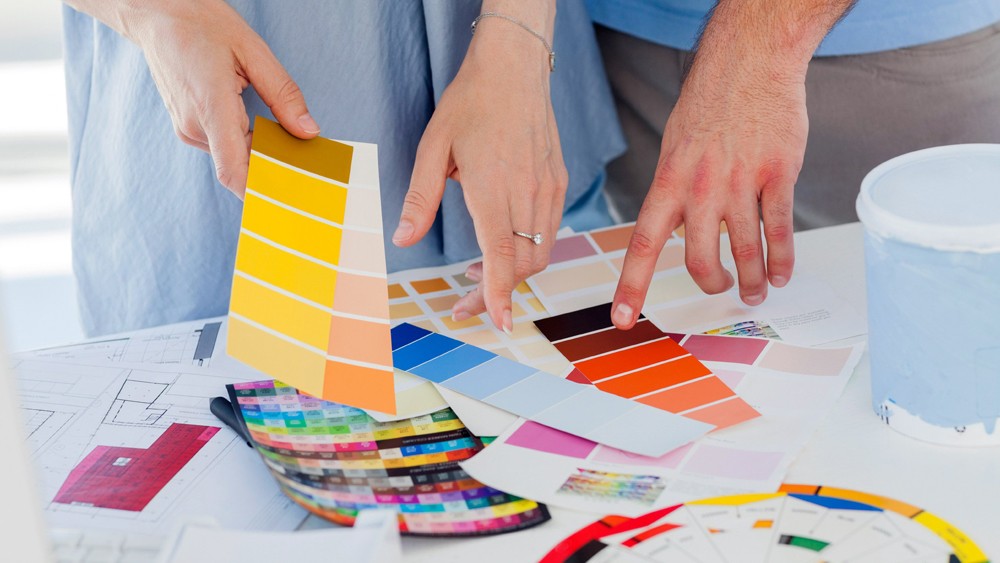 3. High-quality Material
The design has been done, and the next focus is how to choose a good material. What kind of material is a good material, first of all, the color should be uniform, the surface is flat, not easy to color or powder, good adhesion, adhesion is not easy to residual glue, toughness is good, cutting and transfer is not easy to break.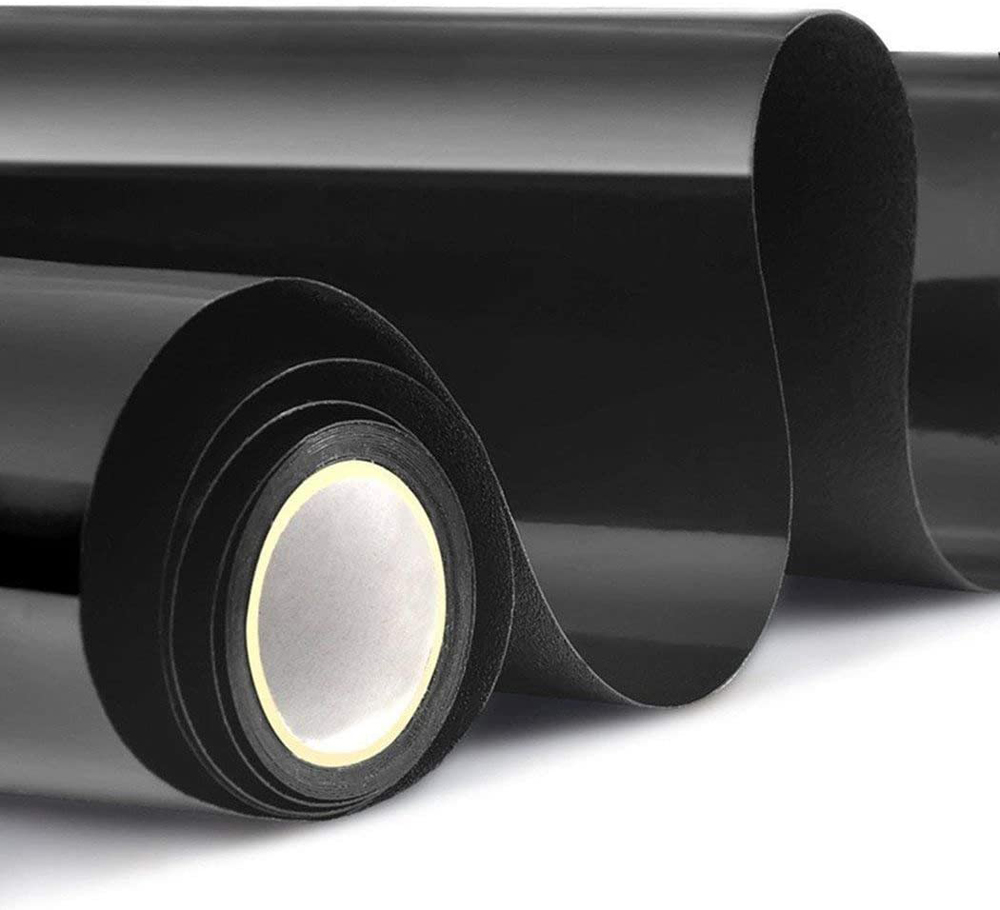 4. Fine Cutting Tools
With good material, we should choose a good cutter, the choice of cutting knife is also very important, such as the knife mouth is 30 degrees, 45 degrees, 60 degrees and so on, are actually required with different knives, so that you can cut the perfect pattern.
In addition, weeding tools also need to choose better, because good weeding tools can speed up, and will not damage the pattern.
Then there is a need to have a good transfer film, and the appropriate transfer film determines the overall image of the work. If the unsuitable transfer film is used, some will be incomplete, or the pattern dislocation is serious, which affects the beauty, and it is easy to fail the work.
5. Skilled Production Techniques
Everything is ready, and the next step is the key step. We prepared exquisite patterns posted on the object, so we must understand the shape and characteristics of each object, different properties of objects should do, such as the cup is round, have a certain radian, radian or Angle objects need to pay attention to what can fully fit, such as clothes, there are also a lot of kinds of cloth, each cloth, and our material fit also need to pay attention to. When we do more handwork, we will slowly find that it is not difficult to master these skills, and will find it very fun, is a process to enjoy.
When our work is successful, looking at our own results, there will be hard to express the joy.