Author: Skylar

Email: sales03@wonderfulheyi.com
Tel: +86 18025985812
Url: https://www.adhesivematerial.net/self-adhesive-glitter-vinyl-bottle
Hello, friends. it's Skylar. Thank you for watching my tutorial. Today I'm going to be showing you how to use this really cool self-adhesive glitter vinyl to make your life colorful.
Now, let's show you the raw material of self-adhesive vinyl. There are various vivid effect plus glossy, glitter, matte, metallic, transfer, frosted, glow-in-the-dark, reflective, whiteboard, chalkboard, wooden vinyl and car wrapping vinyl and so on.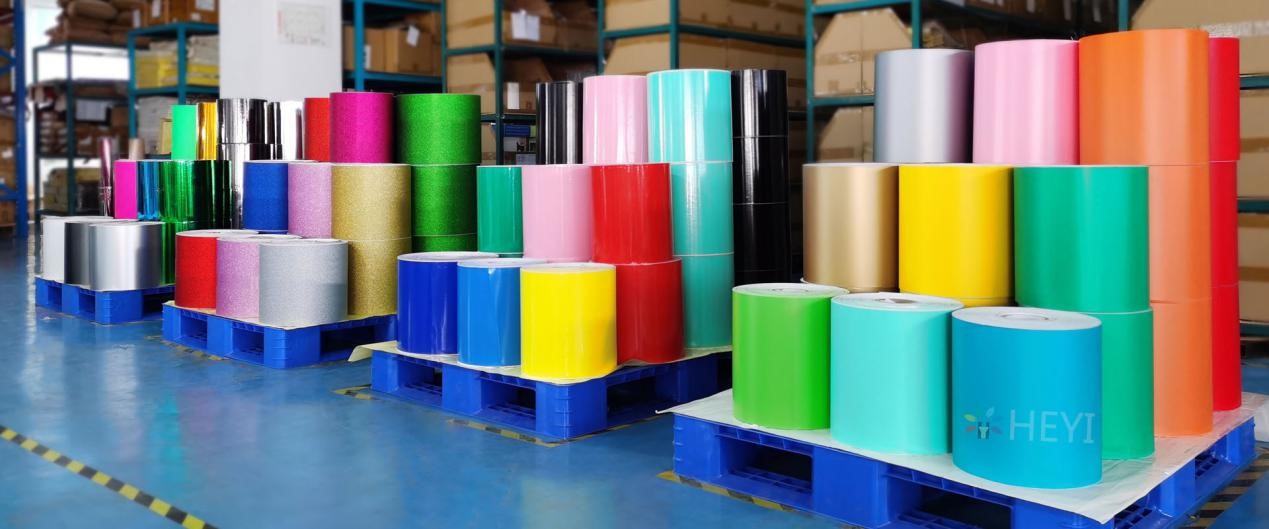 Of course, we can provide a different size for you, as follow: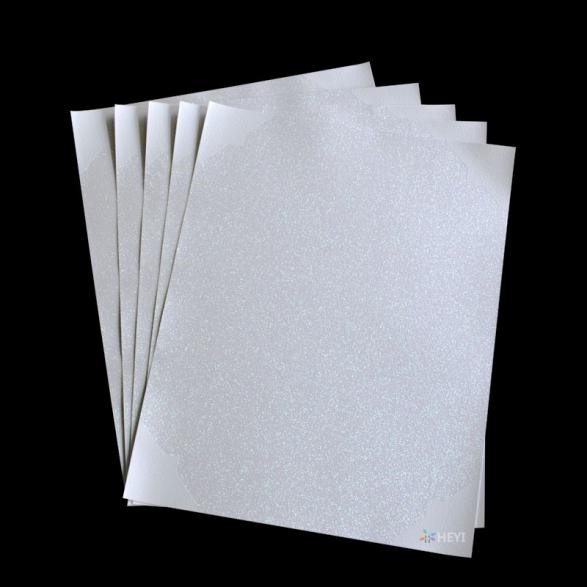 This is the raw material of self adhesive glitter vinyl. It is different from the glitter products on the market because it never drops powder and holds up very well.
Today we're going to decorating the bottle with real glitter vinyl. I love to arrange my true glitter vinyl in beautiful cups. I love DIY, I find it really cool to be able to create beautiful objects for our homes. You can customize them as you want and I am always proud to create objects myself!
To decorating the bottle you will need self-adhesive real glitter vinyl, cutting machine and a cup. From the material and tools, you can see, it is really easy to make the bottle more colorful.
The creation is very simple. What takes the longest is to weed the release paper, which needs more patience. Then this is my favourite part, it is the moment of creativity! It's time to design the artwork to create the object that looks like you!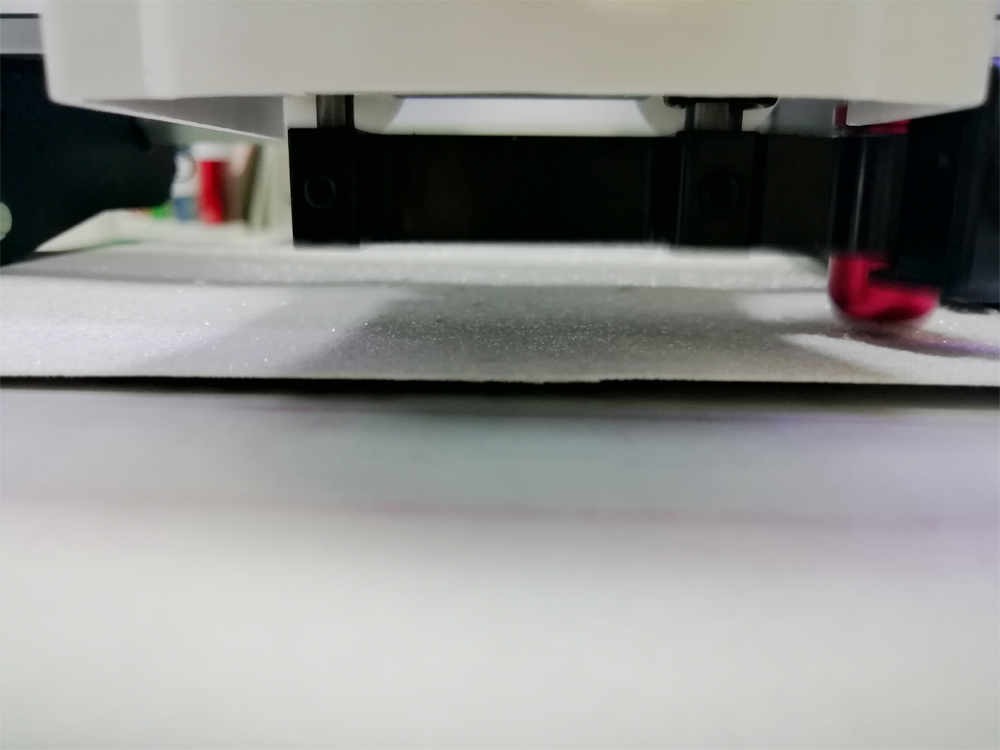 Step 1: So first of all, you need to cut it through your cutting machine. Our material is work well with all cutting machine and cutting plotter.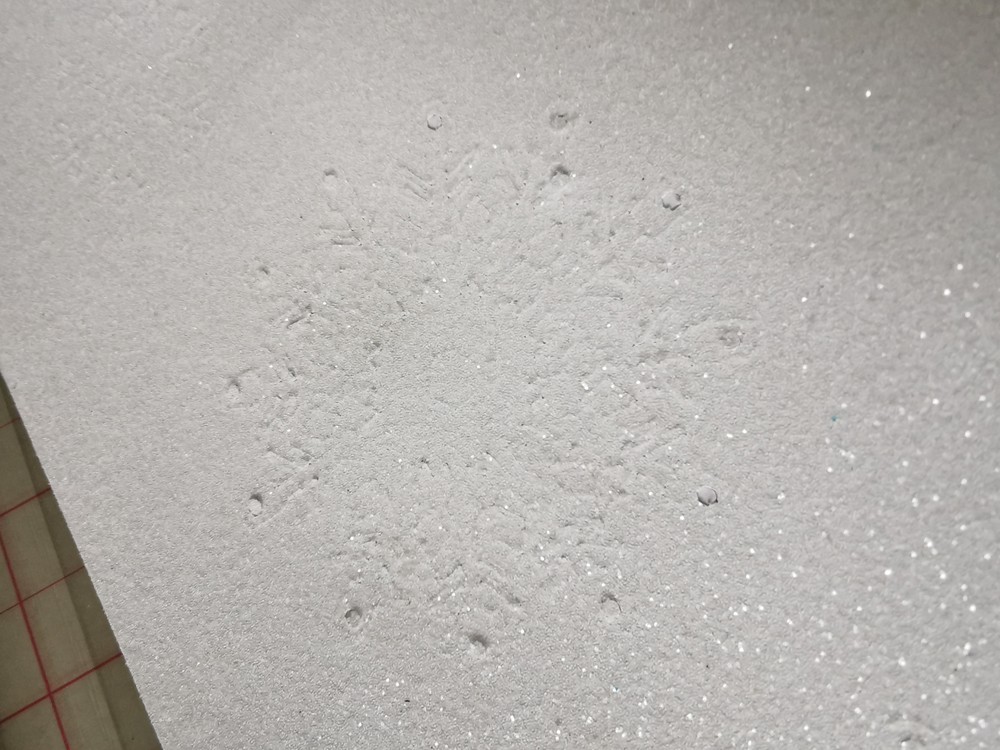 Let's take a look at the surface of glitter vinyl. As you can see, the surface is full of glitter powder, right? It can give you the professional shiny look. What's more, this is a true glitter powder.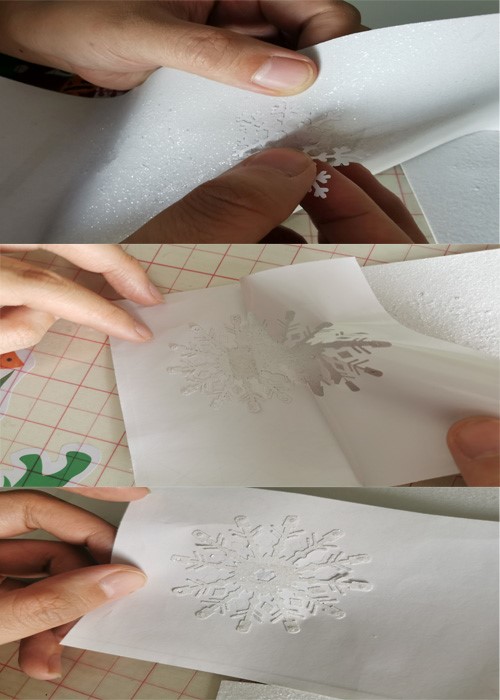 Step 2: And then, weed the release paper, and the pattern comes out.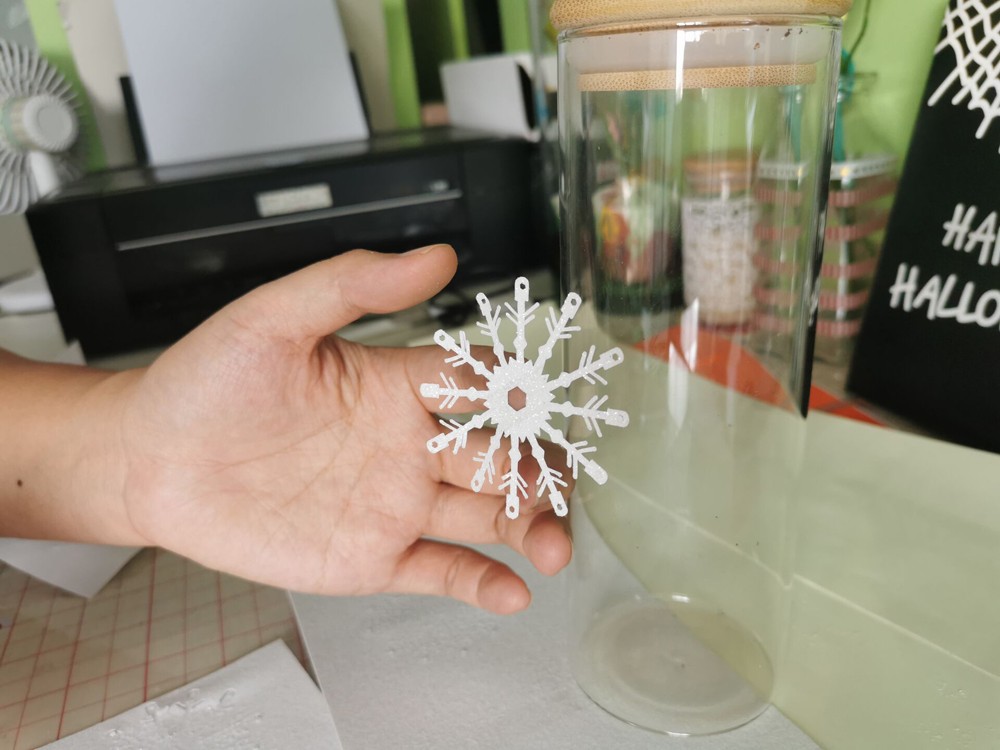 Step 3: Peel it off from the release paper. Snowflake! It is really really pretty. And it's suitable for the Merry Christmas. Of course, not only the cup, you also can use it to decorating window, wall, table, chair, fridge, different goods, different application etc.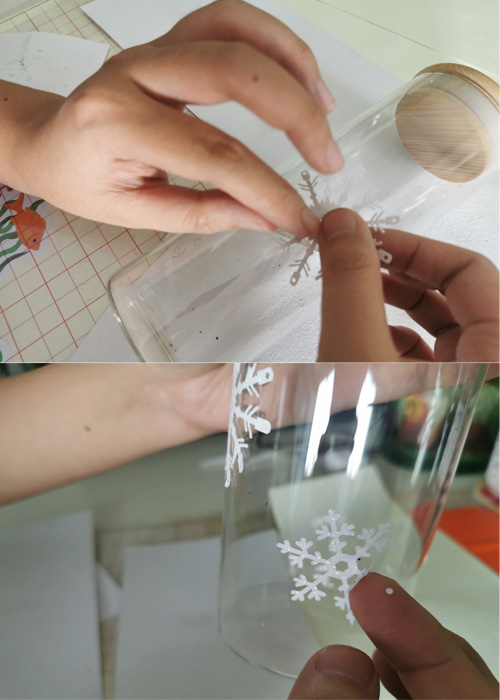 Step 4: Stick it down.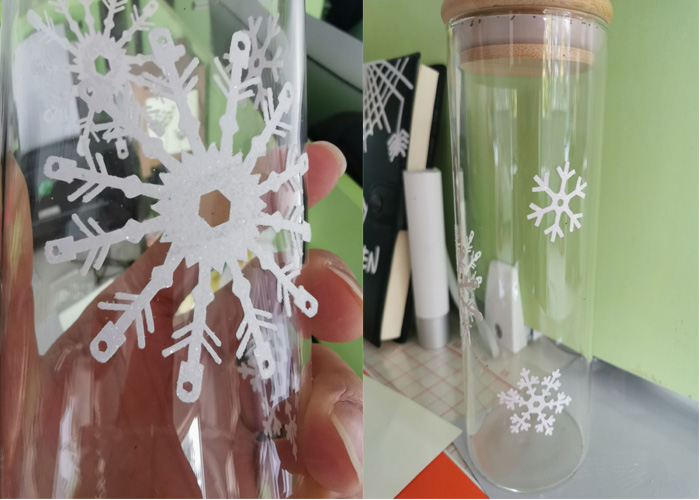 Step 5: And finished. It is very easy to operate our products.
I'm constantly filling it up so we can see, but it's a bit of fun and then again very carefully when you have the personalized drinks bottle, I think that's really really fun, it's stuck down really really well, it's not come off unless you pick it.
So I'll be interested to see how it can hold up with water on it but yeah for a bit of fun to make a nice little gift so there are my ideas on how to use the self-adhesive real glitter vinyl. I really like it, so I think you're going to be seeing me use it more when I make those because it just makes cutting them and sticking them, just so easy. I love how it is turned out, I think it looks really cool. But also it's just nice to have everything labelled.
Let me know what you think, let me know if you have any other ideas I love to hear them pop all of that in the comments below.
Give me a thumbs up and like, if you enjoy today and stay tuned on our website, so you get to see more.
I hope you like this little project! Happy crafting!
Thanks for watching bye.